Michael Zhao
---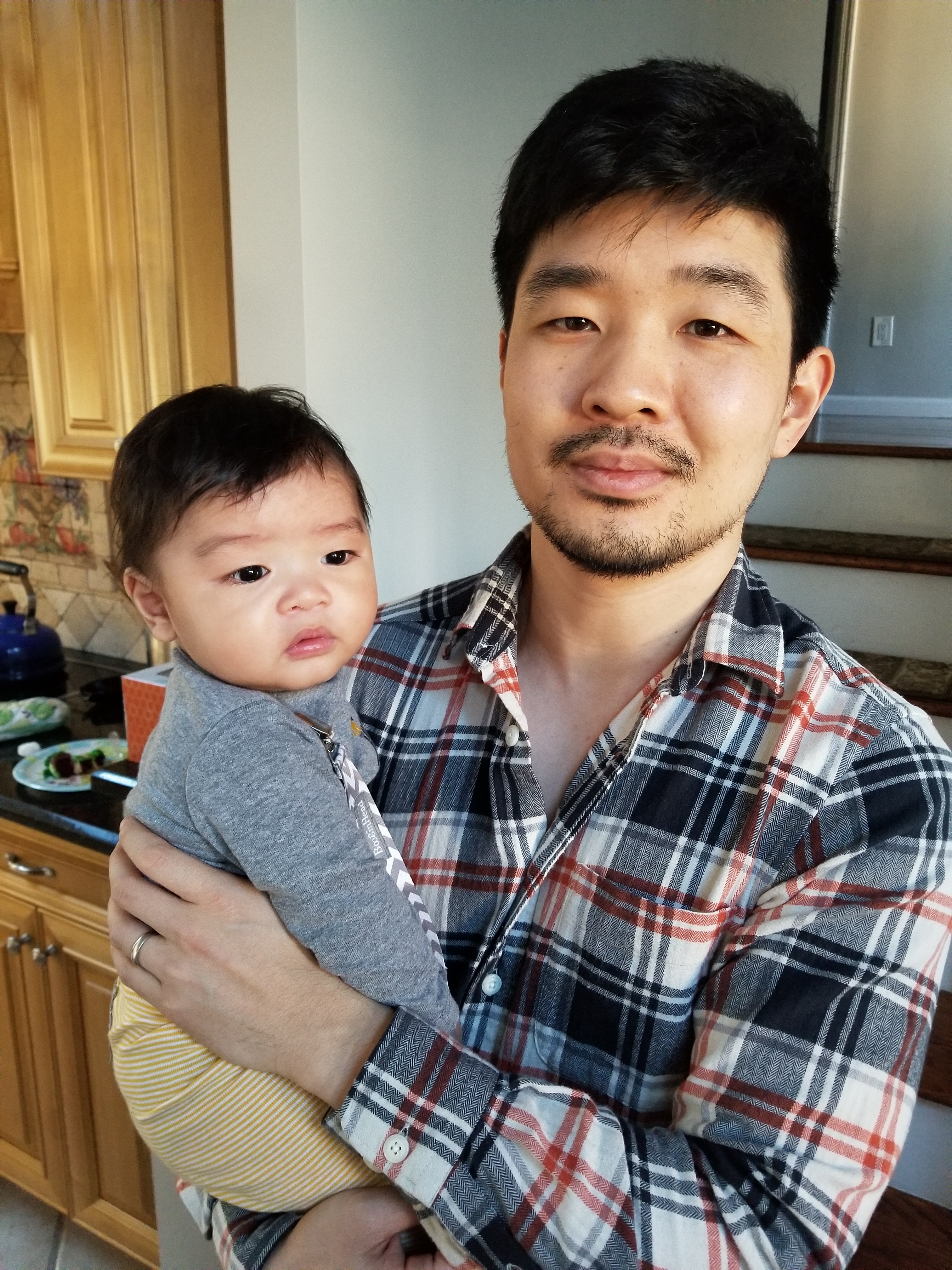 About Me
I'm a philosopher. I work mainly in ethics, though I have interests in social and political philosophy, philosophy of science, philosophy of language, and ancient Chinese philosophy as well.
I received my PhD from NYU in 2018. Before NYU, I was an undergraduate in philosophy at Princeton.
Here is my CV.
My e-mail is mike.zhao@nyu.edu.
I have a soft spot for Aristotle, Xunzi, Nietzsche, and Bernard Williams.
Publications
"Solidarity, Fate-Sharing, and Community."
Philosophers' Imprint 19 (2019): 1–13. (PDF, Abstract)

In this paper, I give a philosophical account of solidarity, answering three salient questions: what motivates acts of solidarity; what unifies different acts into tokens of a single type of act, one of solidarity; and what values acts of solidarity exhibit. The answer to all three, I argue, involves a certain way of relating to others: identifying with them on the basis of shared features, and identifying with the larger group that one and the others both belong to.

"Meaning, Moral Realism, and the Importance of Morality."
Philosophical Studies 117 (2020): 653–666. (PDF, Published Version, Abstract)

Many philosophers have suspected that the normative importance of morality depends on moral realism. In this paper, I vindicate a version of this suspicion: I argue that if teleological forms of moral realism, those that posit an objective purpose to human life, are true, then we gain a distinctive reason to do what morality requires. I argue for this by showing that if these forms of realism are true, then an attachment to morality can provide a life with meaning, which is a widespread human need. I also argue that rival meta-ethical views, like anti-realism or thinner forms of moral realism, cannot make morality meaning-conferring in this way.

"Intervention and the Probabilities of Indicative Conditionals."
The Journal of Philosophy 112 (2015): 477–503. (PDF, Published Version, Abstract)

A few purported counterexamples to the Adams thesis have cropped up in the literature in the last few decades. I propose a theory that accounts for them, in a way that makes the connections between indicative conditionals and counterfactuals clearer.
Under Review
A paper on guilt
(revise and resubmit)
A paper on non-cognitivism and moral theorizing
In Progress
People who I'm not
In naming me, my parents decided to conjoin one of the world's most common given names with one of the world's
most common surnames
. As a result, there are lots of people not identical to me who share my name, many of whom have a larger internet presence than I do. Here's a (non-comprehensive) list of people who I'm
not
: